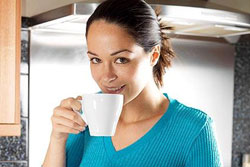 This is not just a buzzword for us. It's who we are. It's also a tradition which has been ingrained in our culture at GSS Food Industries since the company was founded.
Building good working relationship with the local communities, commitment to protecting the local environment as well as supporting the locals is paramount to us at GSS Food Industries.
It's noteworthy to mention that we are using some Biodegradable Packaging wherever possible on all ranges of our products helping to protect the environment.